OK Virtual Library
If you haven't tried eBooks from OK Virtual Library's Overdrive, you're missing out. Take audio books with you, get eBooks from a huge collection of titles for all ages, and don't even think about late fees. Make your life a little easier and get Libby the app. All of this with a library card.
Antlers Library Recent Additions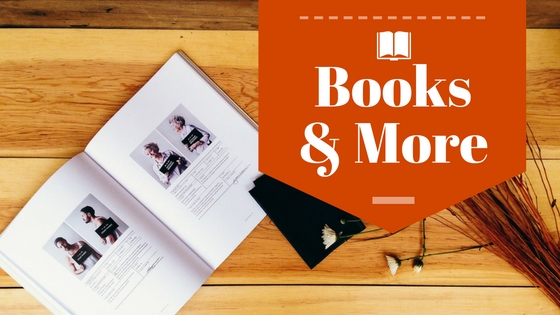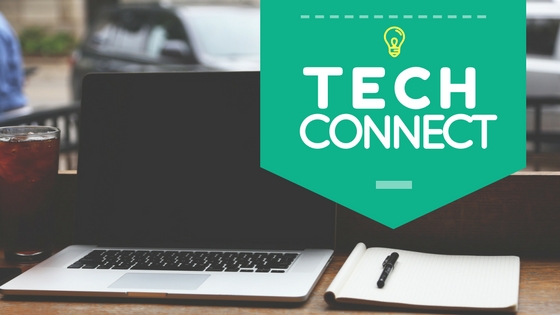 Wireless Internet Access
Wireless access to high-speed  is available inside and on surrounding grounds from 5 am until midnight.
Document Printing
Multiple printers are available from our public computers. We also have a scanner, coin-operated copier, and fax machine. Some fees may apply.
Online Education
Students may use the public computers to take online classes. We bypass time limits for students and for patrons filling out job applications.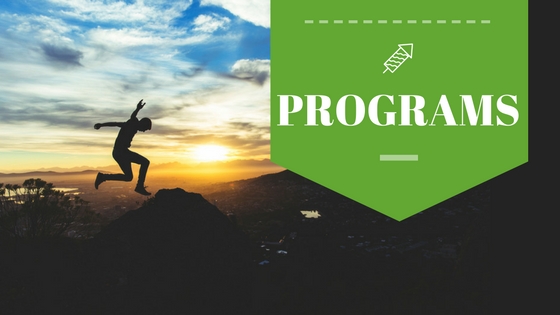 Summer Reading 
A Universe of Stories. Join us for books, crafts, and many fun activities!
We'll launch in early summer. Check back for details on this year's theme: space.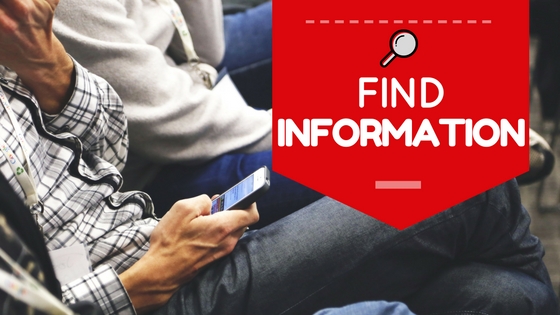 Website Links
We have found so many great websites to recommend that we had to create a separate website.
Education Links
Even the Gateway filled up before we could create Education Links or a Local Links pages.
Our website just got a nice makeover. All your favorite resources and pages are here. Things might be in a different spot. So, if we can help you find anything, please let us know!