Wish Lists – How We Decide What to Purchase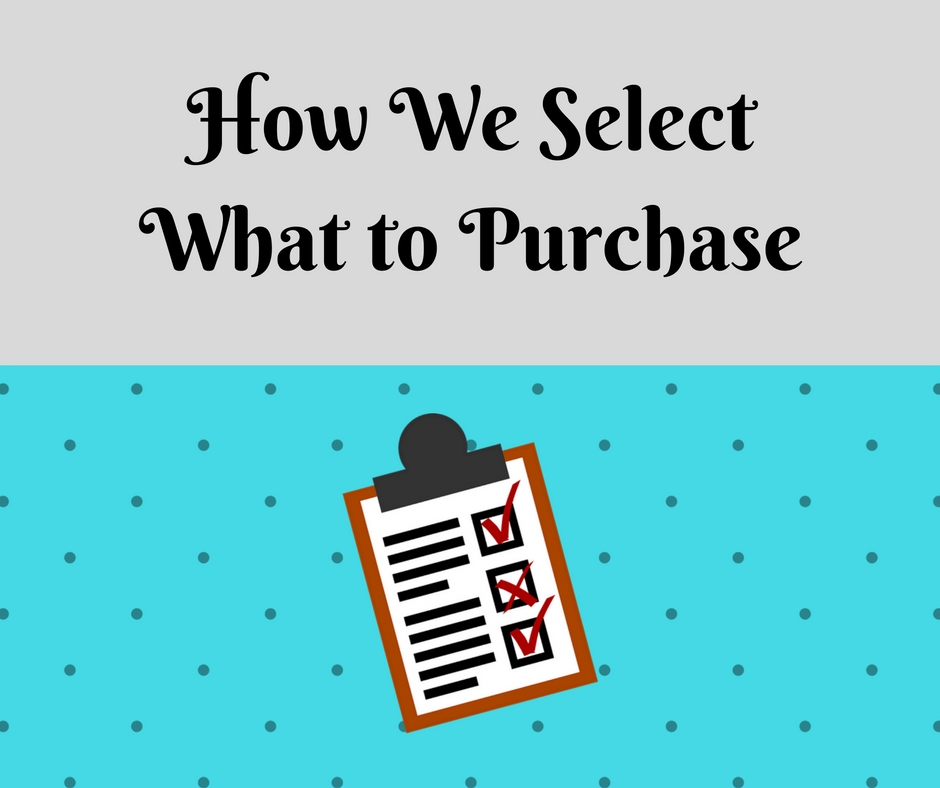 We devised a way to list all the recommended, lost, and new titles on a monthly wish list. We post the wish list on the 10th at the front desk. Patrons select the books they want to read. The most selected items are ordered on the 25th. This method insures that even with a tight book budget that the patrons' wishes come first.
To request a book, follow the steps in the FAQ "What if you don't have a book I want?" on the home page.
Can't get into the library during that time frame?
Request the monthly wish list by email and reply with the titles you wish to read.
Can't wait for others to select the book that you are dying to read?
You can donate the amount needed to purchase the book (our sources are usually cheaper than even Amazon). The book will be placed on hold for you as soon as it is received and processed. You'll get to read the book and gift the community with something new also!