Current Status of the Library
As of today (05/01/20), WE ARE OPEN!
Limit 5 patrons in the library at a time. Please remember to social distance while in the library. Please find your items and check out quickly. No meetings or gatherings in the library at this time.
Computers are limited to 3 patrons at a time for a maximum of 30 minutes a day. If you need longer than this for work or school, please contact the librarian to schedule an appointment.
If you are finished with your checkout, you may return it using the library's drop box located next the the front door.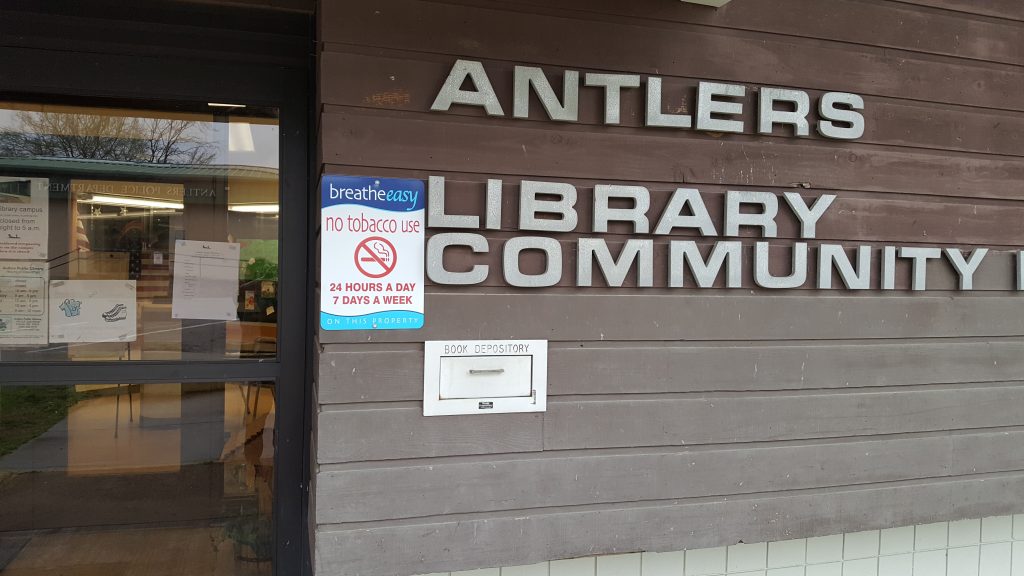 FREE Internet access is still available in both parking lots from 5 am to midnight, 7 days a week.
Don't forget to wash your hands! Be safe and stay well!